Services
We offer a broad range of audio production and post-production services. Our company offers best-in-class voice over talents, music production, composition and sound design for all kinds of media projects. We have 6 experts operating in our Helsinki-based studio and we can offer you fast delivery to whatever audio production you might need.
We can help you to get your message heard in its full potential.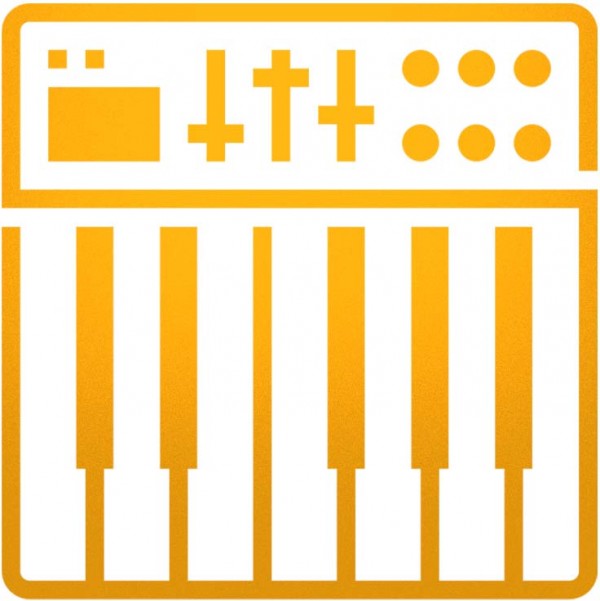 Music
Songwriting and music production for TV, film, games and radio
Custom brand music & sonic identities
Library / production music scouting
Music licensing and sync assistance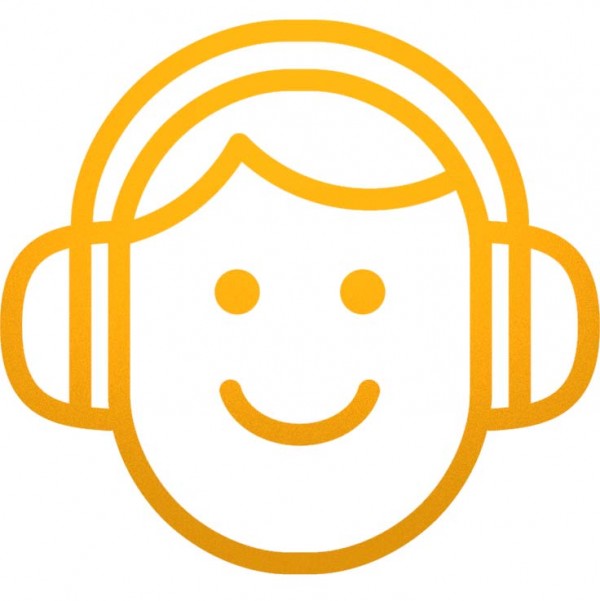 Voice Over Talents
A roster of 300+ voice over talents in 8 languages
Booking and scheduling recording sessions, project management
Voice over casting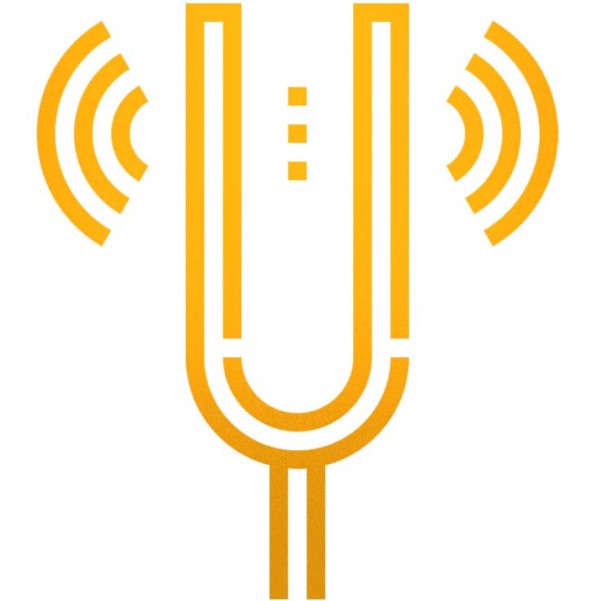 Sound Design & Recording
Sound design for TV, film, games and radio
Audio Identity / Logo production
Location and studio foley recording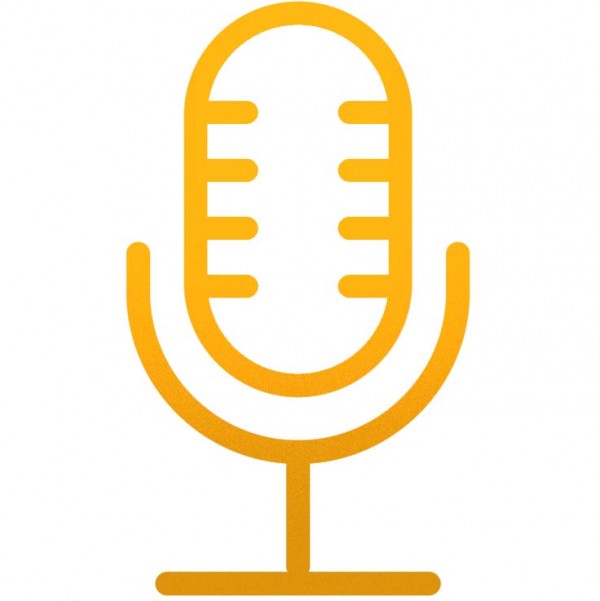 Voice Over
Recording and directing voice over talents in our studio or remotely via Source-Connect
Editing and mixing of voice over recordings
Localization of voice over assets for all media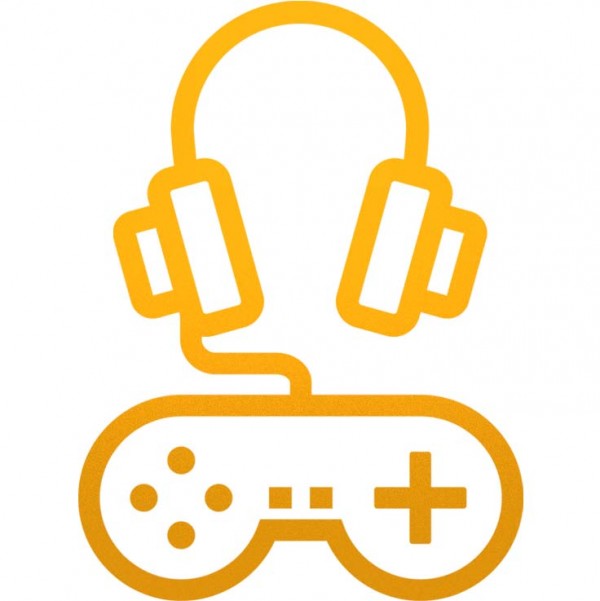 Games & Vr
VR 360° audio implementation for 360° videos and interactive applications
Game audio asset creation
Audio scripting in Unity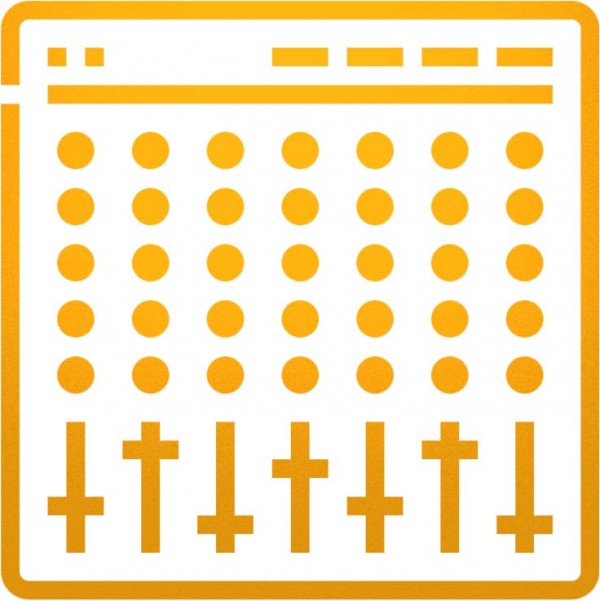 Post-Production
Final audio mixes for TV, online, radio and cinema complying broadcasting standards
Mixing and mastering of music
Balancing and mixing audio for Unity game projects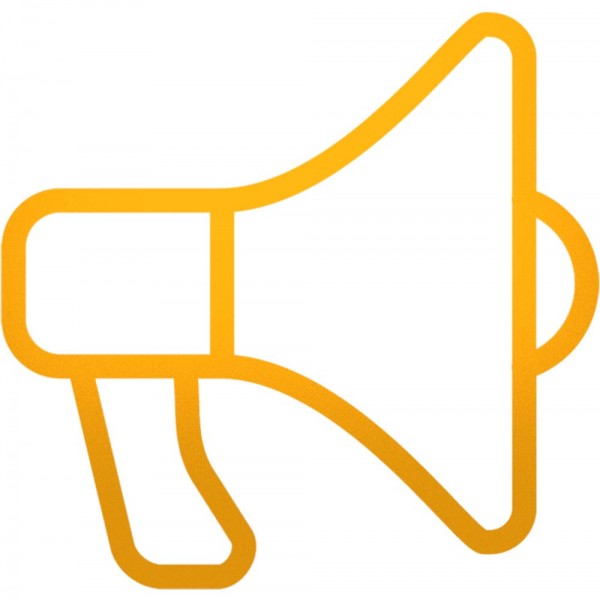 Podcasts
Podcast production from start to finish
Studio quality remote (over Internet) recordings
Management of podcast distribution
Please contact us for all project inquiries:
[email protected] / +358 45 634 6656
[email protected] / +358 40 703 5379
Oh, and if you're a professional voice over talent and interested in joining VILD Factory, please don't hesitate to contact us!